Kentaro Minoura - 今戸焼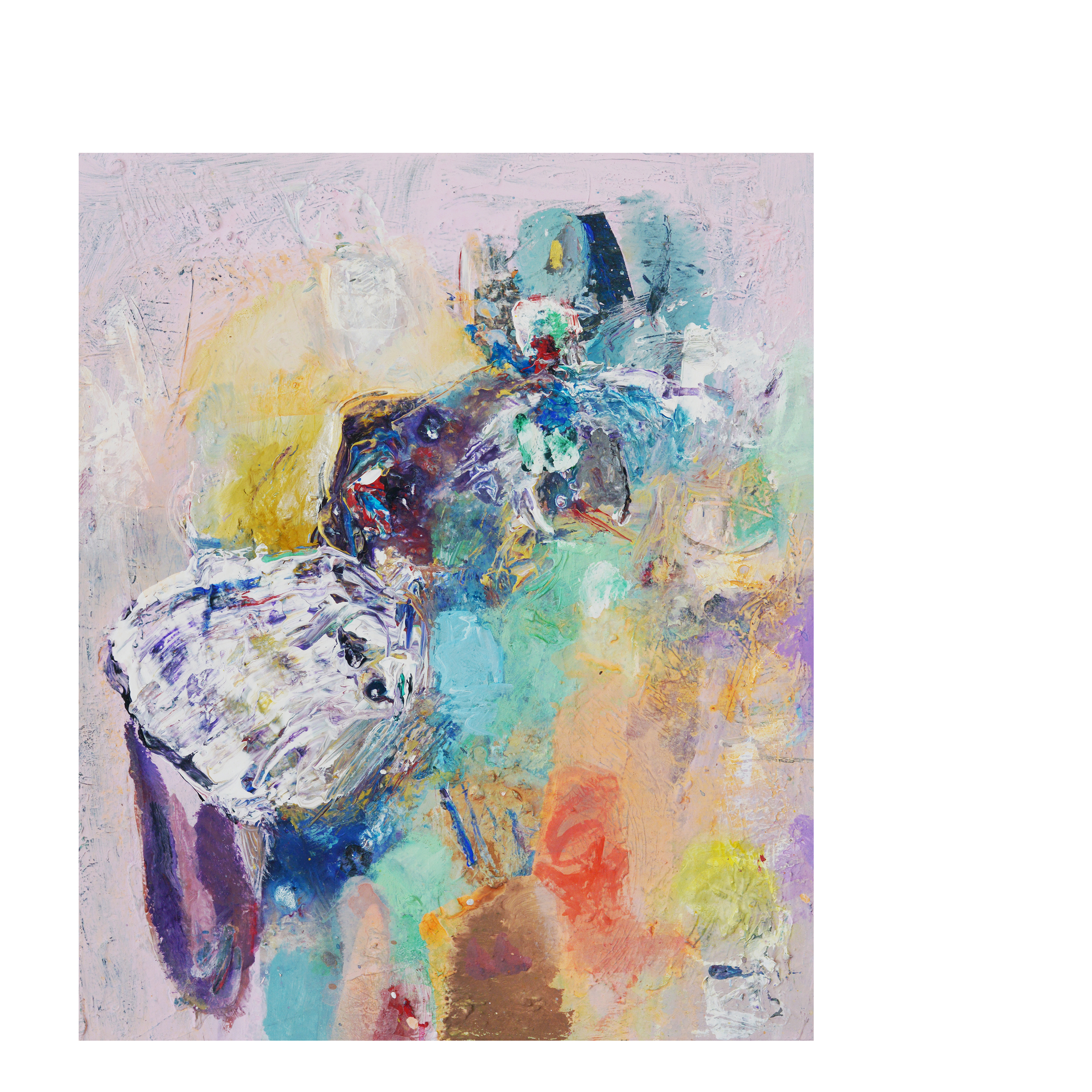 Track Listing
レオポン (6:40)
言問橋 (5:26)
吾妻橋 (5:01)
イチカワヤ (12:54)
くにお (3:13)
駒形橋 (0:13)
桜橋 (3:36)
Release Date June 12, 2020
Catalog Number PV-07
Format Digital
今戸焼 is the fourth album by Tokyo-based artist Kentaro Minoura. Written and recorded over the course of two years, it is a deeply immersive aural experience that seamlessly mixes lo-fi techno freakouts with ambient soundscapes.
The album draws you in with the relentless, dancefloor-ready groove of "レオポン," which slowly evolves into a jittery, broken-beat breakdown. Minoura's production chops are also showcased on 今戸焼's centerpiece, "イチカワヤ," a spellbinding, 13-minute epic characterized by its squealing synths and tape murk.
A key member of Tokyo's art scene for well over a decade, Minoura has held solo exhibitions at several esteemed galleries in the city, including Parcel, Turner, and Pocke. His paintings, not unlike his musical compositions, are colorful, abstract works that defy convention.
With 今戸焼, Minoura succeeds at making a surreal soundtrack for a post-apocalyptic future. The album feels like a pivotal moment in the artist's career, bridging the gap between his visual and sonic worlds with its remarkably vivid sound design. A strong, idiosyncratic collection of material from a true visionary.