About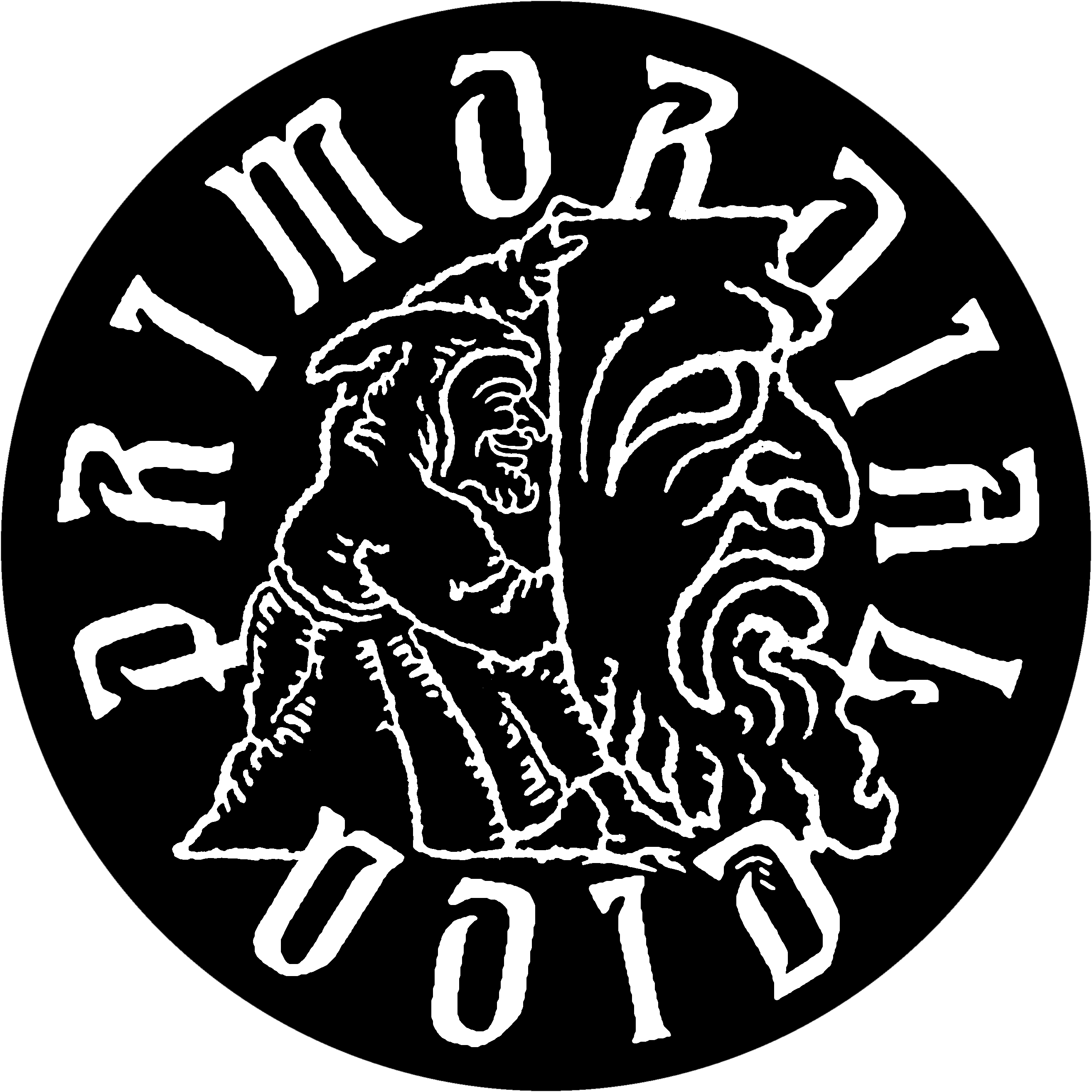 Primordial Void is a label founded in 2018 by Marcel Sletten. It is dedicated to publishing digital, physical, and metaphysical editions of music and visual art.
The imprint has commissioned and released works by Stewart Bird (as Sentient Gyre), Tom Bubul, Castlegate, Cucina Povera, Dividers, emamouse, Embassy, Gobby, Finn Hansen, Twig Harper, hunterc44t & Finlay Clark, Kazumichi Komatsu, Kool Music, Susu Laroche, Little Wings, Lockbox, LXV, Michael McGregor (as M/M), Roxane Métayer, Kentaro Minoura, Olan Monk, MūT, Oï les Ox, oxhy, Shabbat, shiwashiwa, Marcel Sletten, Newell Walther, waterhouse, White Goblin, Jeff Witscher, yolichika.
To purchase digital editions of Primordial Void releases, visit our Bandcamp page. Physical editions can be purchased at the following stores, and directly from the Releases section of our website.
Below is a selection of articles focusing on Primordial Void and its projects.
For all inquiries, please write to primordialvoiddd@gmail.com.
Design by Marcel Sletten
Primordial Void Logo by Gustavo Eandi and Matthew Kent