Dividers - Crime of Passion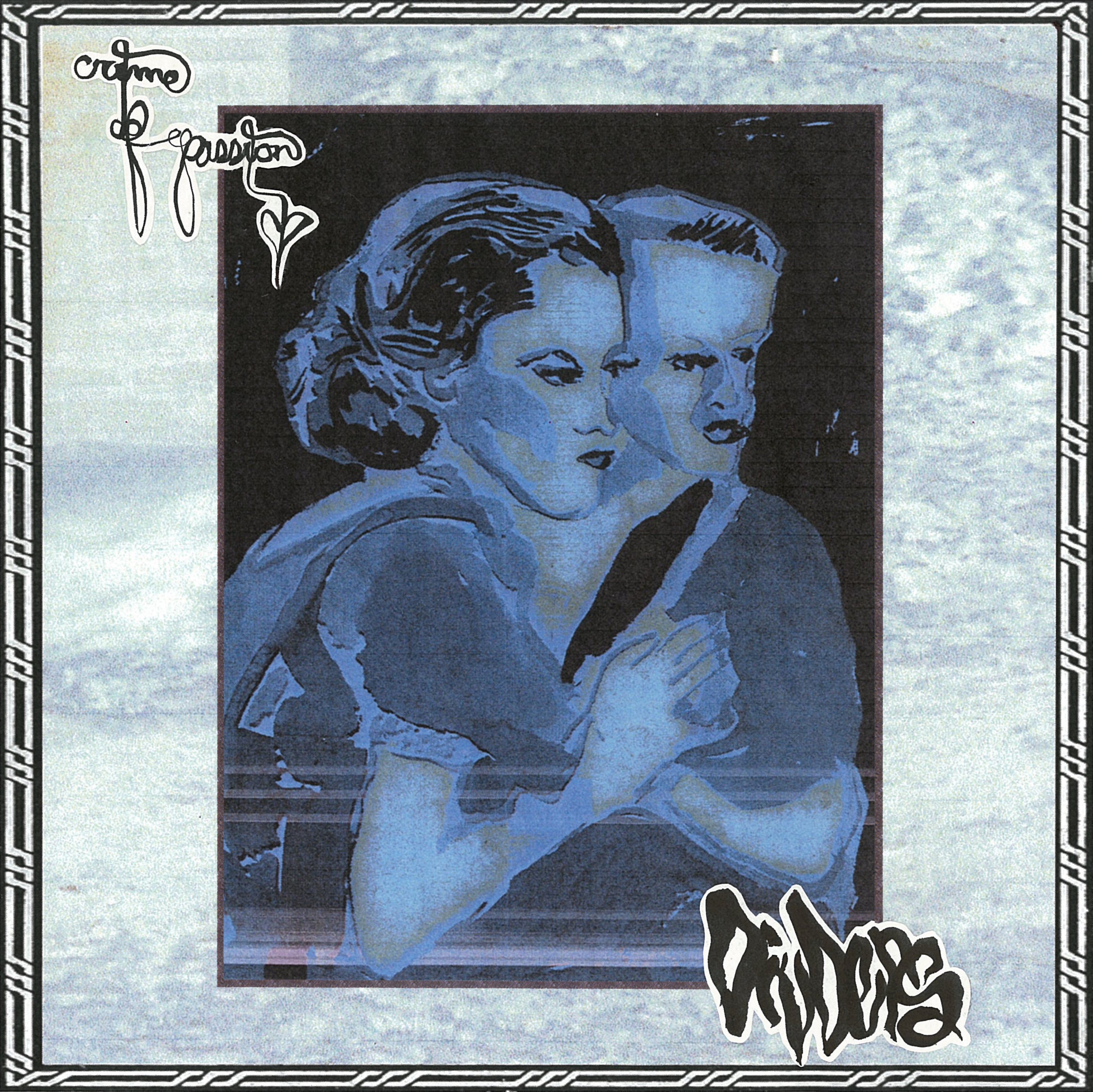 Buy Digital $8 Buy Cassette $10
Mesmerizing full-length debut by L.A. country rockers Dividers, featuring seven tracks of stoned-out Cosmic Americana.
Track Listing
Easy Chair (4:43)
Spun Out (5:37)
You Win Again (3:18)
The Path (4:02)
Covid Nineteen Blues (2:57)
Wichita Reflection (7:33)
Don't Blow Out That Candle (4:00)
Hometown Hoedown Side B (Drifting Too Far From the Shore) (12:08)*
* Download-only bonus mix
Release Date June 17, 2022
Catalog Number PV-25
Format CS / DL
The second release from L.A.-based Dividers represents a foray into uncharted territory for the increasingly overwrought "Cosmic American" movement. While echoes of bittersweet honky-tonk balladry are still present, Crime of Passion refuses to coddle the listener, weaving together a variety of disparate styles into one relentless continuum, a surrealistic vision of modern decay and apocalyptic love.