Lockbox - Spiritual Malware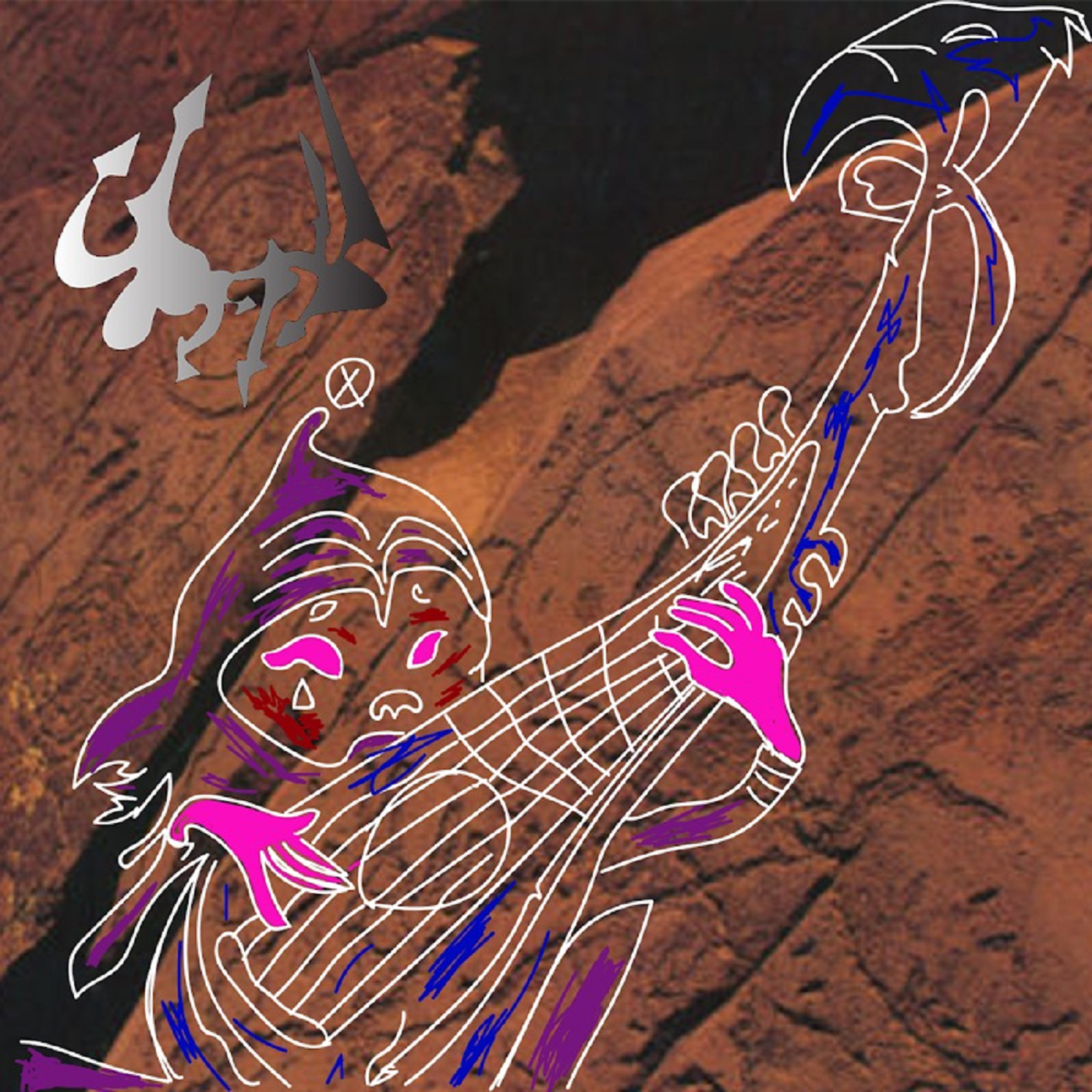 Buy CD $15 Buy MP3 $10 Buy WAV $10
A sprawling 22-track epic by Las Vegas-based artist Jesse Briata (aka Lockbox).
Mastered by Stan Iordanov.
Track Listing
Hidden Technology (1:54)
Henoncurve (3:43)
Purify (7:03)
Syber (2:15)
Juice Spiral (9:30)
Substances That Make Your Brain Change (4:24)
Spoilers (1:38)
Cyberian Landfill (3:50)
Aon Centre (2:36)
Biocontainment Unit (2:45)
Dew Rah (3:32)
Jakubii Cowboy Coin (2:08)
Shin Megam (4:19)
Dream Detective (3:42)
D - Gear Temple of Ghosts (3:17)
Biotecture (3:21)
Central Dank System (1:58)
Mommy (2:58)
Abandon the Flesh (1:42)
Teal & Dead (2:48)
Reptilian AI (5:00)
Uterine (4:13)
Release Date June 25, 2021
Catalog Number PV-19
Format CD / Digital
Jesse Briata's latest album is a sprawling 22-track epic that stands as the multidisciplinary artist's most fully realized work to date. Recorded over the course of several years, Spiritual Malware contains a number of tracks composed with the E-mu Modular System at the School of the Art Institute of Chicago, where Briata studied art and technology.
In comparison to the club-ready heaters of 2019's Neo Druid, Spiritual Malware's pieces are more experimental and structurally complex, such as the mesmerizing IDM jams "Purify" and "Juice Spiral." Across its 78-minute runtime, the album seamlessly blends an array of electronic styles, including ambient, techno, and breakcore. The entire thing is an ambitious, schizophrenic, boundary-pushing masterwork that could only have been made by Briata, who is easily one of the most innovative underground producers in recent memory.