Marcel Sletten - California Delta Blues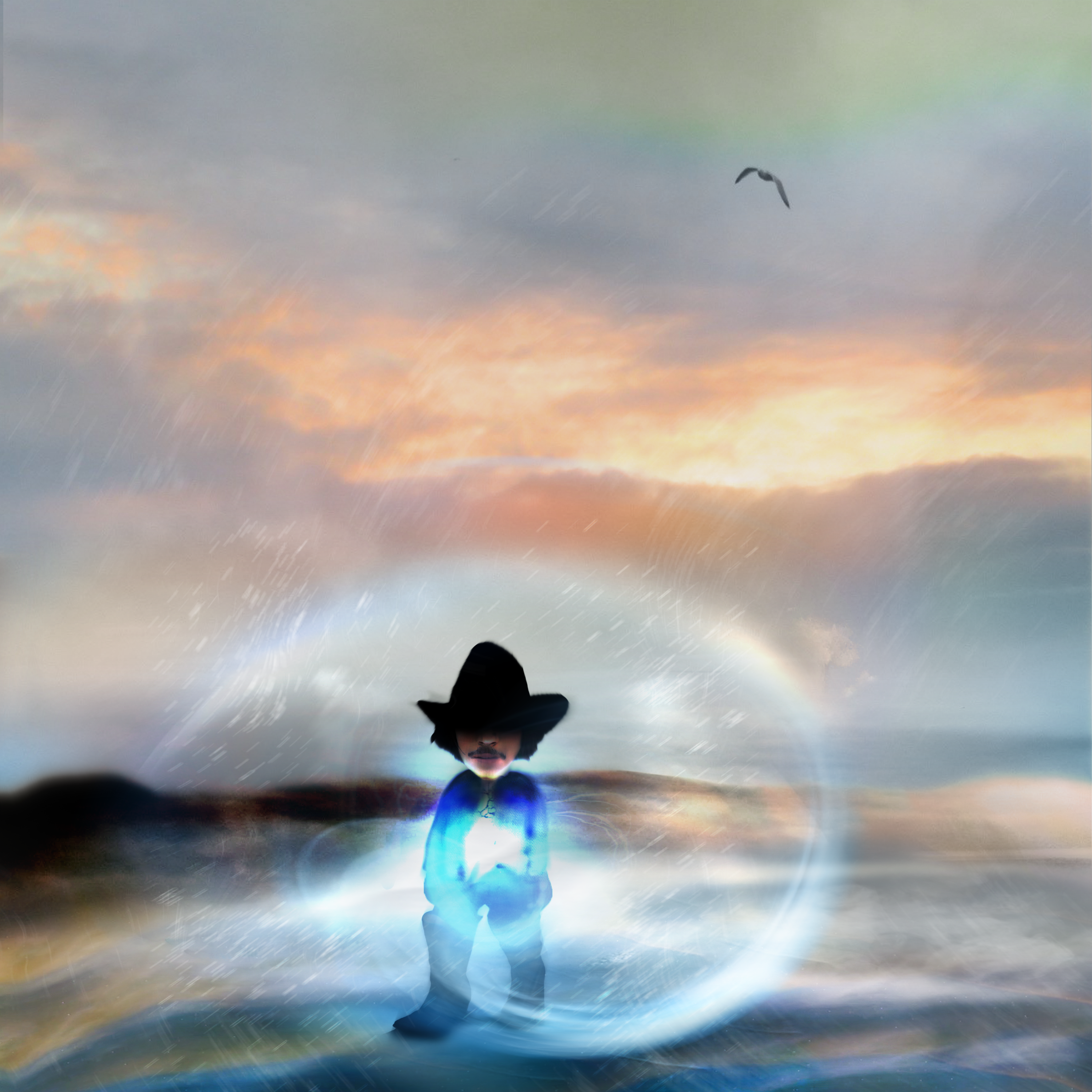 The second EP from Primordial Void founder Marcel Sletten.
Artwork by Finn Hansen.
Track Listing
Angel (2:41)
Grace Cathedral Hymn (1:49)
Jack Nance (1:52)
Cosumnes River Hymn (1:51)
Delta Valley Sunset (1:37)
Unloved (2:31)
Release Date April 2, 2021
Catalog Number PV-16
Format Digital
California Delta Blues is the second EP by electronic musician Marcel Sletten. Recorded over the course of a year, the Primordial Void founder's latest effort collects six pieces that evolved out of his late night studies of sacred music, murder ballads, and train songs. "My work is essentially folk music with an electronic bent," Sletten says. "I'm drawn to the way artists such as Nick Cave and Tom Waits write about death and religion, and those are themes that I explore on my new EP."
Featuring arrangements inspired by the baroque pop of Scott Walker and Serge Gainsbourg, California Delta Blues finds Sletten moving toward a darker and more minimal sound. The artist incorporates cosmic drone music ("Angel," "Grace Cathedral Hymn"), black metal ("Jack Nance"), and electronic lullabies ("Cosumnes River Hymn," "Unloved") on the 12-minute EP, weaving a rich sonic tapestry that channels the spiritual energy of his native Northern California.