Marcel Sletten - Marcel Sletten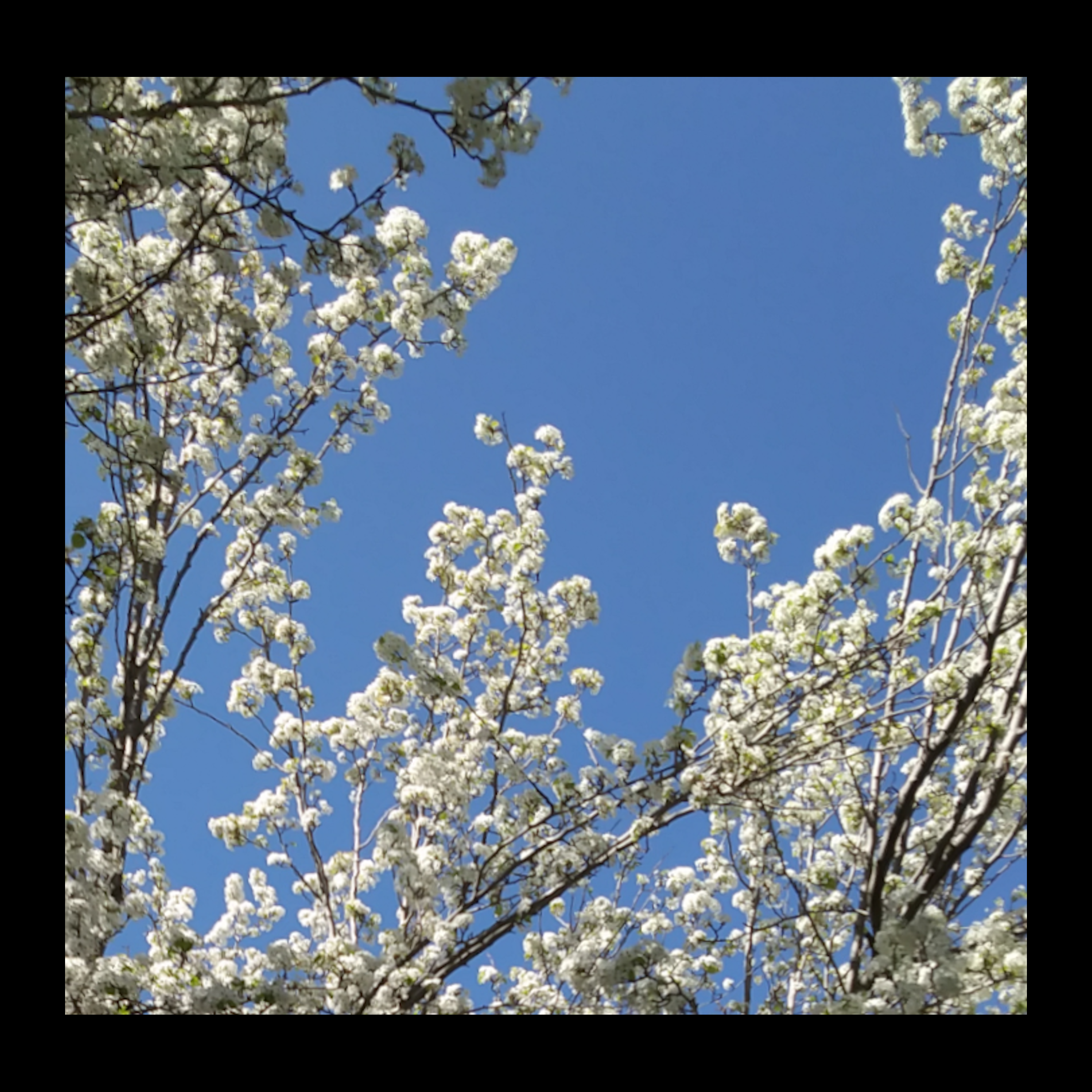 The debut EP from Primordial Void founder Marcel Sletten.
Track Listing
Morphine (2:50)
Amador City Blues (3:12)
Mount Diablo Sunset (3:19)
Grace (2:41)
Release Date January 15, 2021
Catalog Number PV-13
Format Digital
"I recorded my self-titled debut EP over the course of a year. It consists of four folk-inspired pieces that reflect my experiences traveling throughout Northern California.
I consider this release to be the first example of a new genre called Zen Americana. Rooted in my own artistic philosophy of Honest Music, the tracks contained within channel the spiritual energy of the Bay Area, California Delta, and Sierra Nevada."
—Marcel Sletten