Roxane Métayer - Paroles Cavernicoles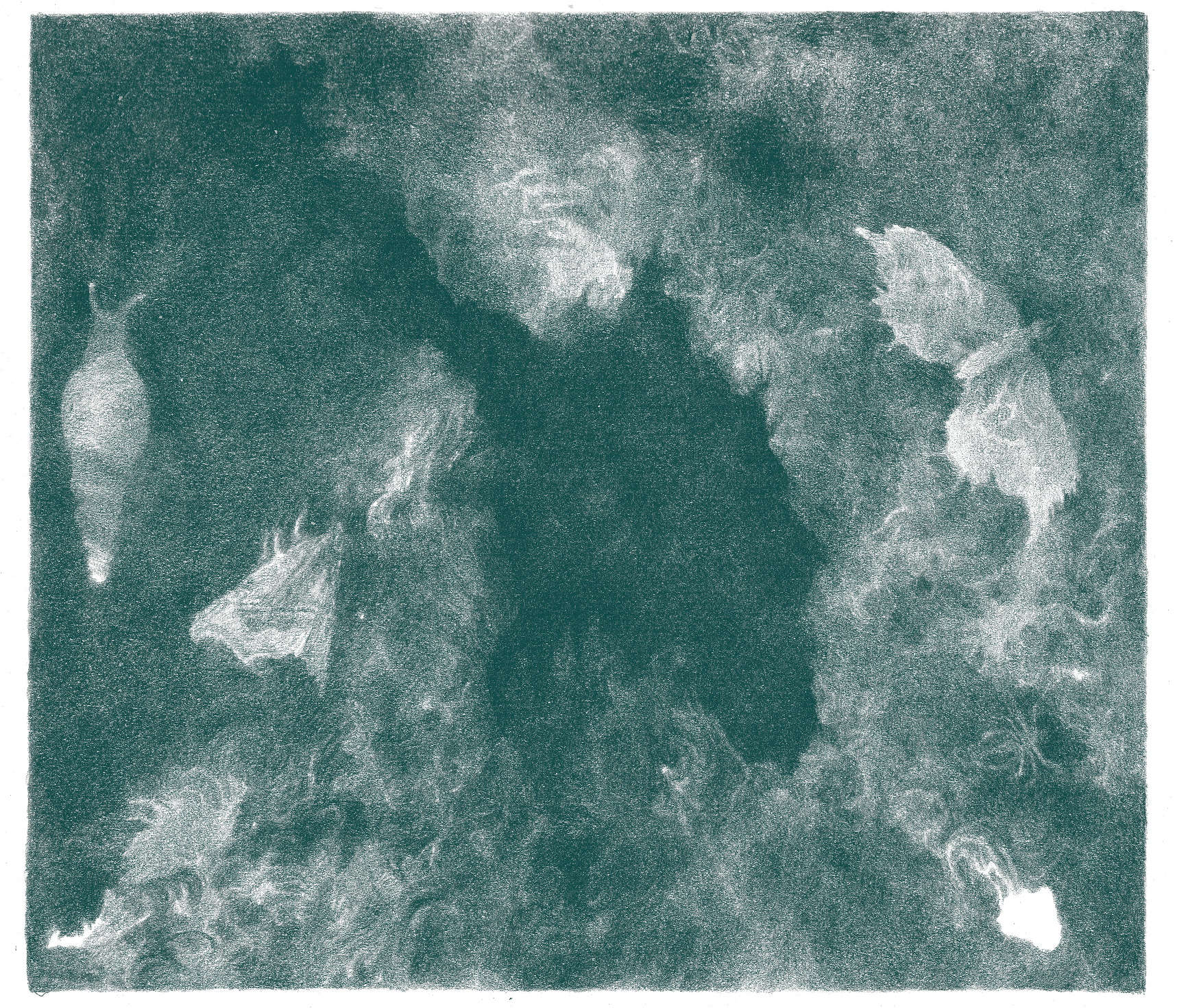 Buy CD $10 Buy MP3 $8 Buy WAV $8
The second album from French multidisciplinary artist and Sage Alyte member Roxane Métayer.
Track Listing
Partie I: Troglophonie (21:24)
Partie II: Grottes Graciles (18:47)
Release Date April 23, 2021
Catalog Number PV-17
Format CD / Digital
Serving as the follow-up to her excellent full-length debut Éclipse des Ocelles, French multidisciplinary artist Roxane Métayer's second album is 40 minutes of dazzling drone-folk hymns and ghostly ambient passages. A cappella choral harmonies segue into violin moans and woodwind flourishes, demonstrating Métayer's penchant for combining elements of folk music with avant-garde dissonance.
Métayer is one of the most distinctive artists to emerge from Brussels' incredible experimental scene, which has also spawned the likes of Oï les Ox, Shoko Igarashi, and Fievel Is Glauque. On Paroles Cavernicoles, she continues to refine her sound with brilliant results. A quiet masterpiece.